Webinars "Teaching in Food Technology"
by EnRHED
News added on: 17 June 2020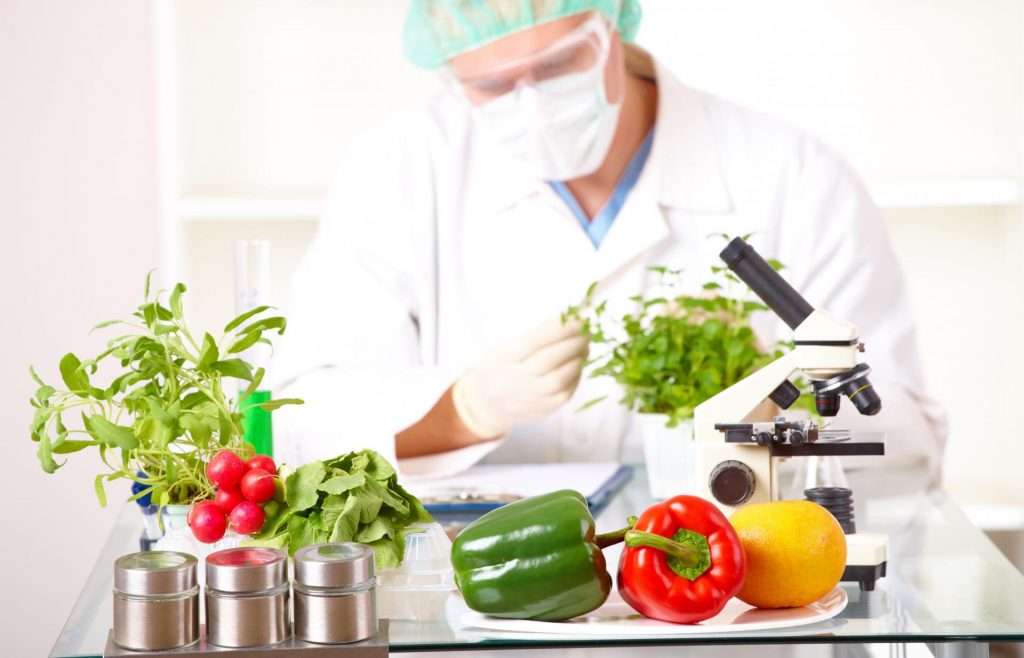 We are very glad to announce that Prof. Davide Barbanti from Università di Parma (Italy) is inviting you to the following scheduled Webinars on the topic: "TEACHING IN FOOD TECHNOLOGY"
1️⃣ Friday 19th June h 3p.m. – "The complexity of teaching in food science and technology"
2️⃣ Friday 26th June h 3p.m. – "A proposal for the problem solving approach"
3️⃣ Friday 3rd July h 3p.m. –"Focus your targets, your objectives and, if possible, add some of your creativity to teaching!
All teaching staff members involved in programs related to Food Science and Technology (FST) in UR, INES, IPRC and Faculty of Agriculture at UTAB are invited to join.
An official attendance certificate will be given to all participants at the end of the 3 webinars, after sending a short "concept".