Digital equipment reaches also UR!
by EnRHED
News added on: 31 March 2021
After UTAB and INES, the University of Rwanda (UR) is finally receiving most of the digital equipment thanks to the funds of the EnRHEd Project. 30 PCs with related accessories (Desktop, mouse, keyboard…), 4 interactive whiteboards and 12 Canon Web Cameras will be added to the digital equipment already present at UR to support and implement internal digitisation and E-learning.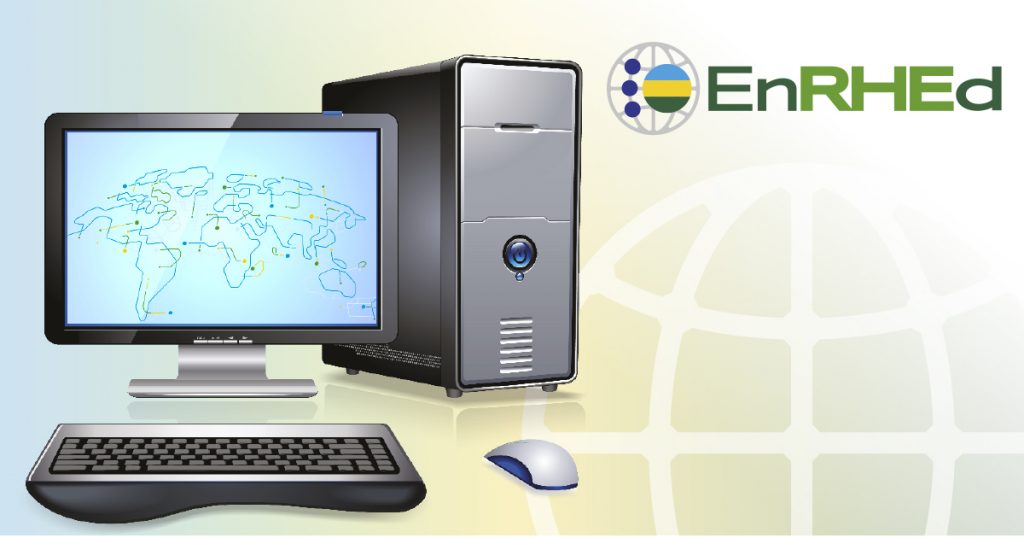 Pursuing the internationalisation and modernisation objectives of the EnRHEd project, thanks to these new tools a new digital lab will soon be activated at UR where students and administrative staff members will be able to use new digital workstations and where faculty members will be able to practice new e-learning approaches.
It is with great satisfaction that the EnRHEd team congratulates the UR internal team for the excellent result achieved.