It is official: Rwandan delegation in Italy soon!
by EnRHED
News added on: 3 November 2021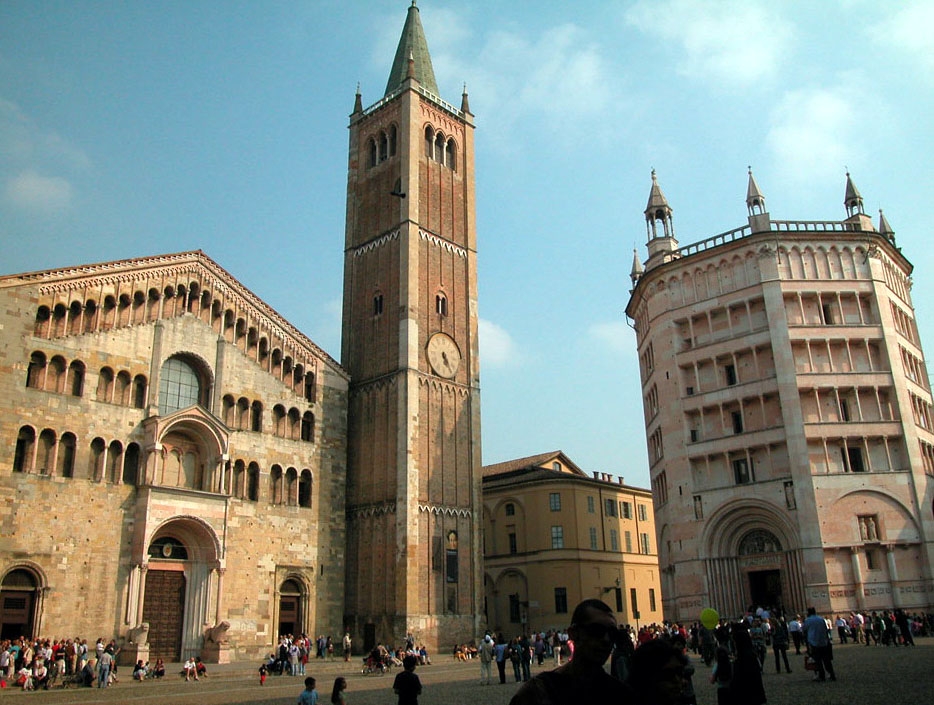 First mobility from Rwanda to Italy will be officially planned for 16 people (from UR, INES-Ruhengeri, IPRC-Musanze, UTAB)
From 14th November to 13th December University of Parma has ready to host a Rwandan delegation composed by administrative and teaching members who will coming in Italy in the framework of EnRHEd Project.
Administrative staff will follow an intensive training titled "Advanced training for Rwandan administration professionals" that will be led by UNIPR's Internationalization Unit in collaboration with several other European professionals who will travel to Italy or connect online just for the occasion.
As for teaching staff members, Rwandan teachers will be paired with UNIPR teachers and together they will carry out teaching, didactic and research activities, also discussing future initiatives to be proposed to their students and doctoral candidates.
Soon we will announce some other news that you can not miss 😉