Enrhed Project Newsletter – December 2021
by EnRHED
News added on: 20 December 2021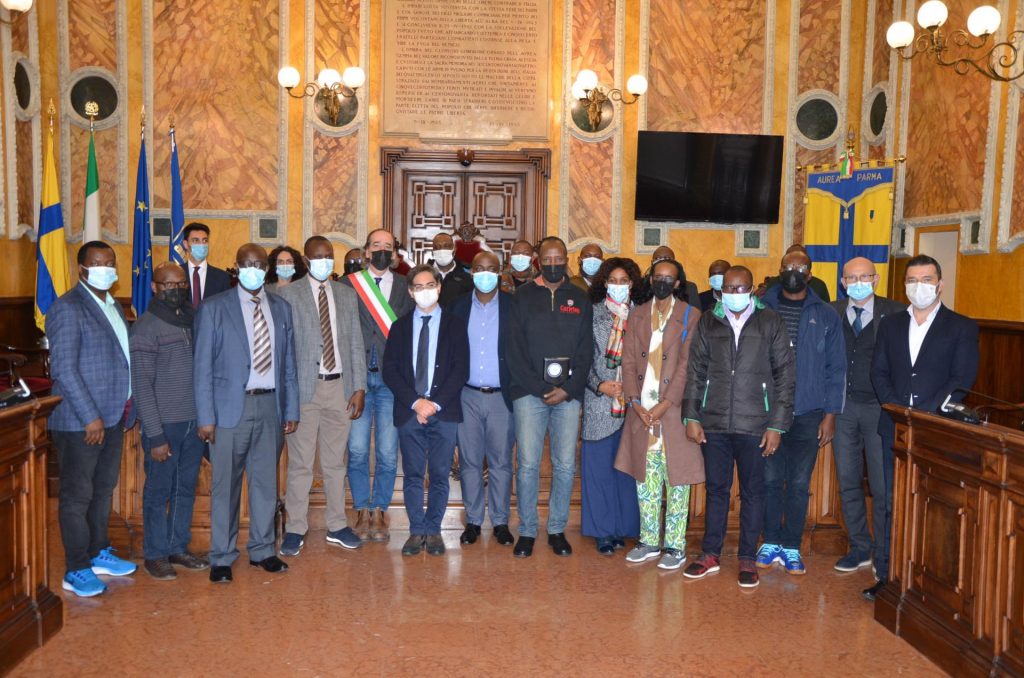 Here we are again to keep you updated on the ongoing activities within the EnRHEd Project. As you already know, the Italian team has just concluded an intensive month together with Rwandan colleagues who have been hosted at the University of Parma to follow an in-depth training. The EnRHEd team did not stop for a moment and enthusiastically participated in all initiatives, including conviviality (dinners, sightseeing, institutional meetings…).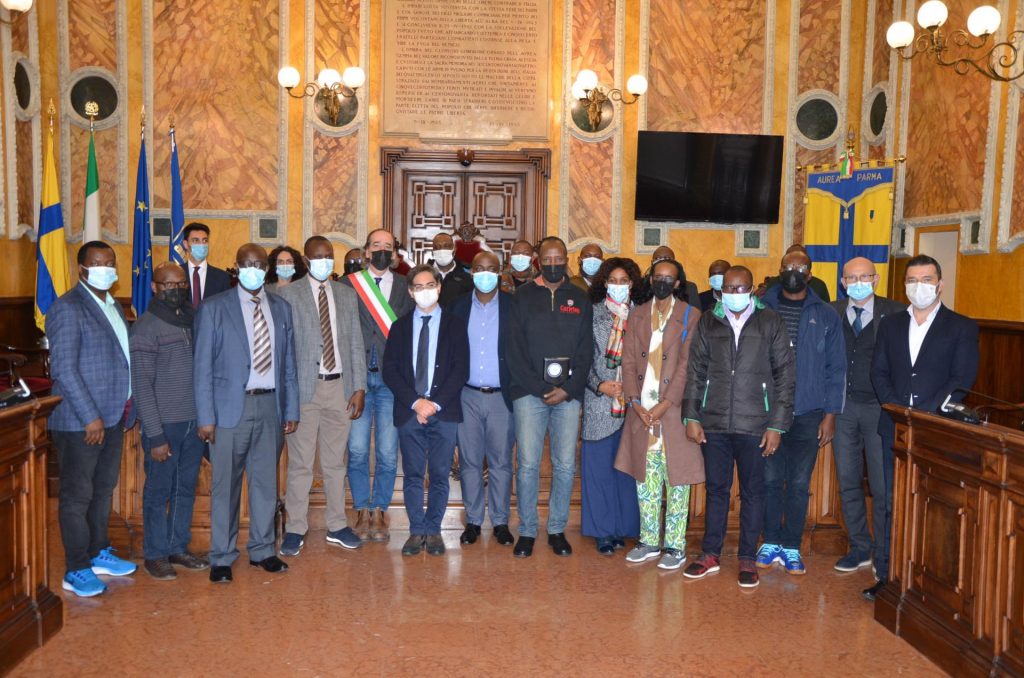 The administrative colleagues, coming from UR, INES-Ruhengeri, IPRC-Musanze and UTAB, have deepened notions related to internationalization, while a group of Rwandan lecturers were hosted by some Italian colleagues during their daily academic life, among lessons, meetings and discussions on teaching and research at the University of Parma.
Unfortunately, this first month of mobility to Europe has flown by and we had to say goodbye: but don't worry, the next exchange from Europe to Rwanda is already planned on February 2022 and next year also Rwandan students will be able to travel to Europe to deepen their knowledge.
In the hope of conveying the same feelings we had, we invite you to visit our social media channels to have a look of some photos and videos (Facebook, Twitter, Youtube).
Didn't attend our international workshop?
Don't worry, you can comfortably watch it sitting at home by clicking on the EnRHEd Youtube page. You will also find a very short video summarizing the workshop!
Do you want to watch some photos?
We will soon publish them on the "Gallery" of the EnRHEd website: in a few days you will find there many photos of activities, convivial moments, visits to industries, discussions and meetings… there is something for everyone!
In the meantime, here are some photos we took during the mobility of November and December 2021 at the University of Parma… Maybe you will also find one of your colleagues or a person who works with you 😊

We take the opportunity to wish you all a Merry Christmas and a Happy New Year!

THE ENRHED TEAM