Activities overview for Rwandan delegation at UNIPR
by EnRHED
News added on: 12 May 2022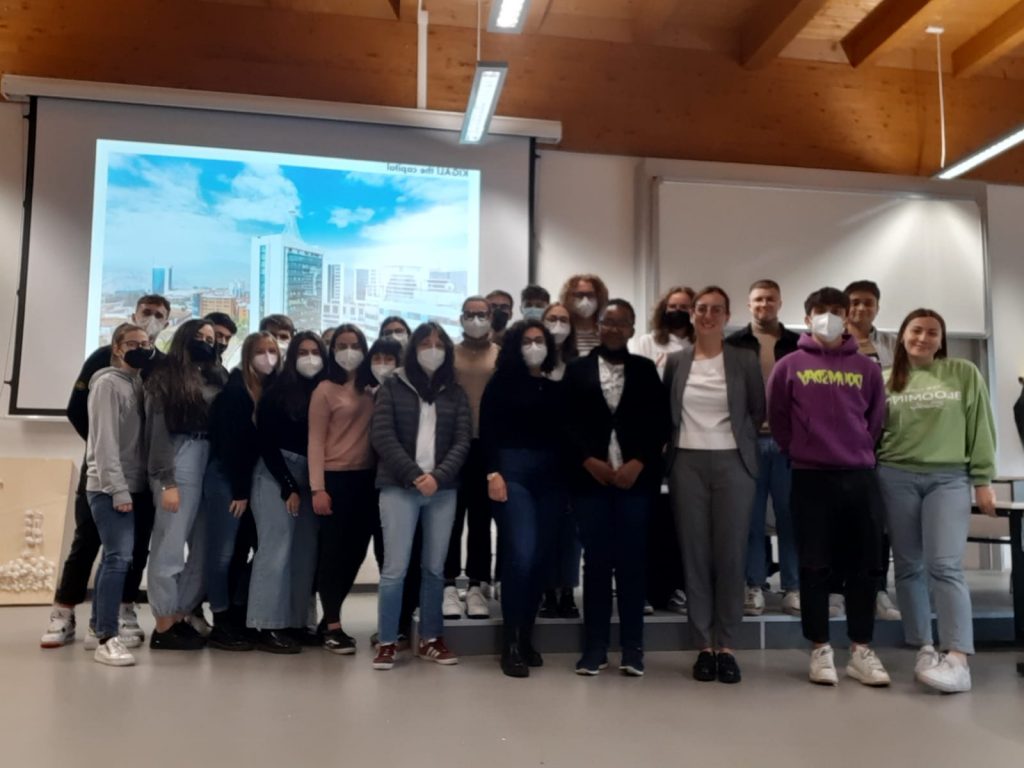 As anticipated in our previous news, these days a group of 8 Rwandan lecturers are carrying out an international mobility at UNIPR thanks to the EnRHEd project. The lecturers, accompanied by their Italian colleagues, are carrying out numerous activities, including:
Carrying out Academic trainings
Preparing teaching materials
Visiting laboratories
Attending lectures by Italian lecturers
Conducting lectures to Italian students
Reflecting on future collaborations and projects between UNIPR and Rwandan HEIs
The African colleagues will remain in Italy for about ten more days and will engage in numerous other activities, including recreational ones, to better understand the workings of the Italian Universities and new teaching methodologies, including e-learning.
We post below some photos that summarize just some of the activities that have been carried out these days, enjoy!