Geoengineering, including hydraulic engineering, demonstrated to Rwandan visiting professors
by EnRHED
News added on: 24 November 2022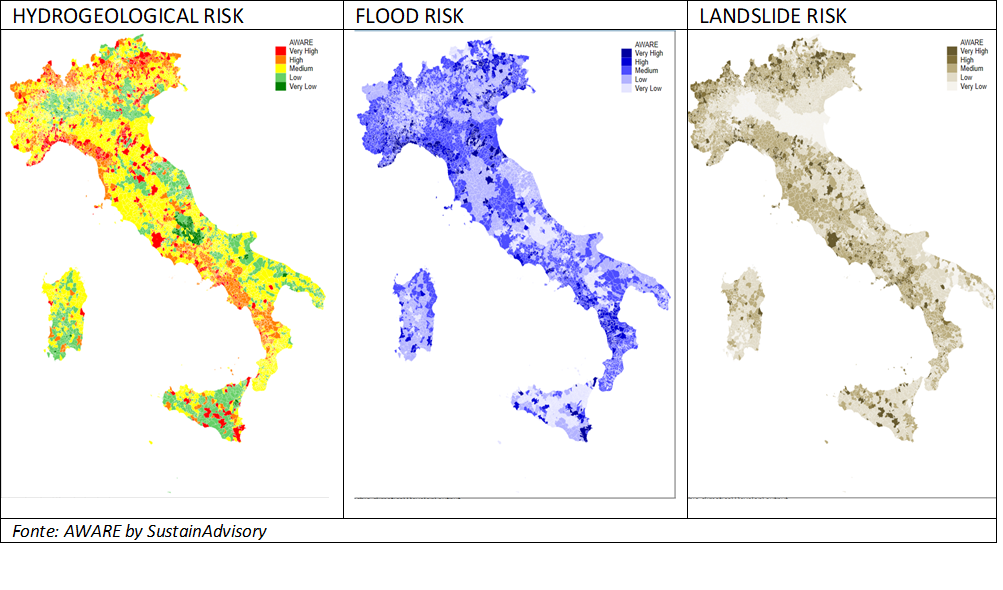 In Europe, Italy is among the nations most at risk of hydrogeological risk due to the territory's morphology: if we would define a percentage, between 50 and 60 per cent of the national territory is at risk. The entire territory therefore needs to be carefully monitored and controlled by academics and professionals who test the current hydrogeological dynamics in the different Italian regions (and beyond) in dedicated laboratories.
Accompanied by Prof Marco D'Oria, a teacher on the 'Hydraulic and Maritime Construction and Hydrology' course and a hydraulic engineering expert, the two visiting professors from INES-Rhuengeri had the opportunity to visit the laboratory where scientific experiments on hydrogeological instability and dams are carried out, realising their deep usefulness also for Rwanda, a rainy and mountainous country also characterised by a rather unstable land morphology.
After visiting the laboratory, the teachers were also accompanied by Prof Roberto Valentino, a geotechnical engineer as well as the coordinator of the EnRHEd project, to the shores of Italy's longest river, the Po river, an important waterway and reservoir for the north of Italy.
The visits were also anticipated by an important meeting held in the Earth Science laboratory for UNIPR PhDs, where the researchers Giada Sannino and Usman Ali Khan were able to show the Rwandan lecturers several instruments for the study of tectonic upheavals, landslides and, more generally, earth movements, as well as different landforms.
The Rwandan lecturers were thrilled to have had the opportunity to visit the various research laboratories and to get to know the many professionals and lecturers who deal with important geo-engineering studies daily, in the same way as the Rwandan lecturers themselves at the African university.
Surely the experiences they are having will enable the various lecturers to learn new insights for future research and to establish new lines of joint research as well as, why not, new joint development projects.